Providing high-quality surgical care in a stress-free and relaxing environment.
The entire staff at Ocoee Animal Hospital understands that the decision to allow your beloved companion to undergo surgery is never an easy one. We strive to ensure your pet's procedure is as comfortable and stress-free as possible.
Perhaps the most important pre-surgical step is to discuss why we believe a particular procedure is necessary and what it entails. We will provide you with information on proper postoperative care and answer any questions you may have so that you feel comfortable knowing you are making the right choice for your pet.
Below are some of our surgical procedures we offer: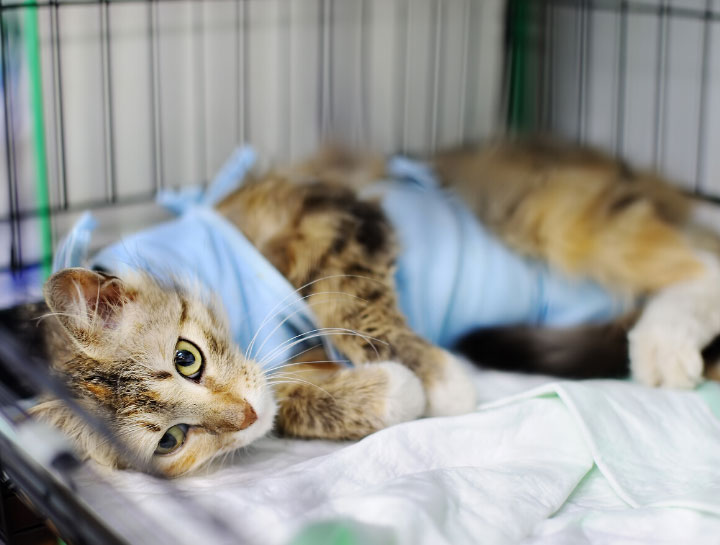 Help your pet live a long, healthy life.
Surgery on eyes, ears, throat and lungs.